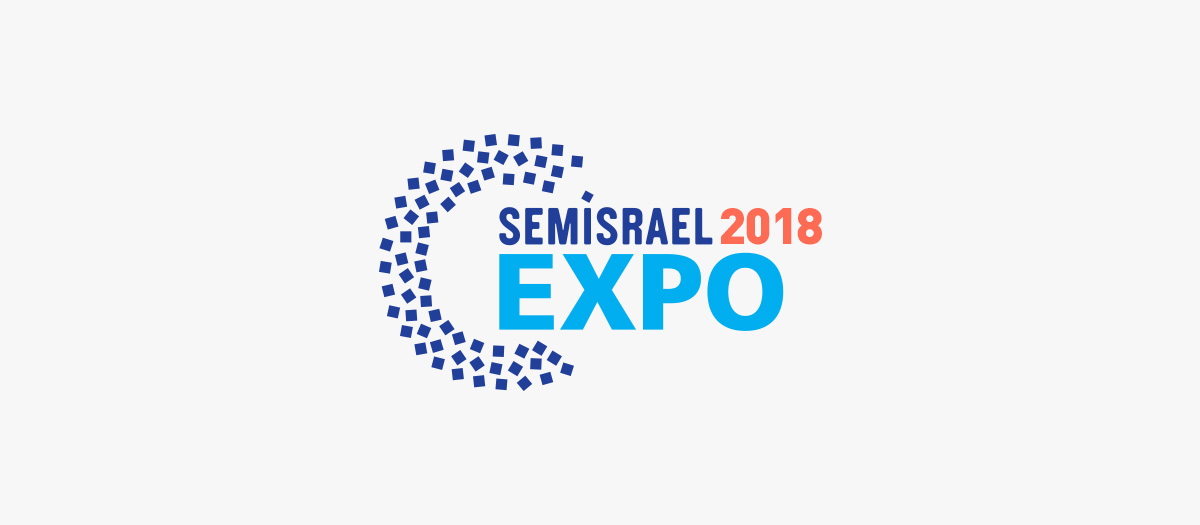 ---
---
Be sure to visit the NanoZeta's exhibit (booth #21) at SemIsrael Expo 2018 on Nov 27, 2018.

SemIsrael Expo 2018 is the #1 Professional Semiconductor Event in Israel. The event brings together hundreds of Israeli semiconductor professionals from all fields and aspects of the semiconductor industry. The Expo will host some 1,000 semiconductor professionals from all the Israeli semiconductor community; local fabless & startups, local R&D offices of multinationals and IDMs, foundries, design houses, labs and universities.

About NanoZeta Technologies

NanoZeta Technologies is a world class provider of IC design services for RF, Analog, Mixed Signal and Microwave blocks, subsystems and systems. In addition, NanoZeta Technologies enables full RF and Microwave solutions including Antenna and Board design. The Nanozeta team combines a long-standing experience and a unique combination of skills backed up by a history of many successful and innovative projects.
---
---
---
---