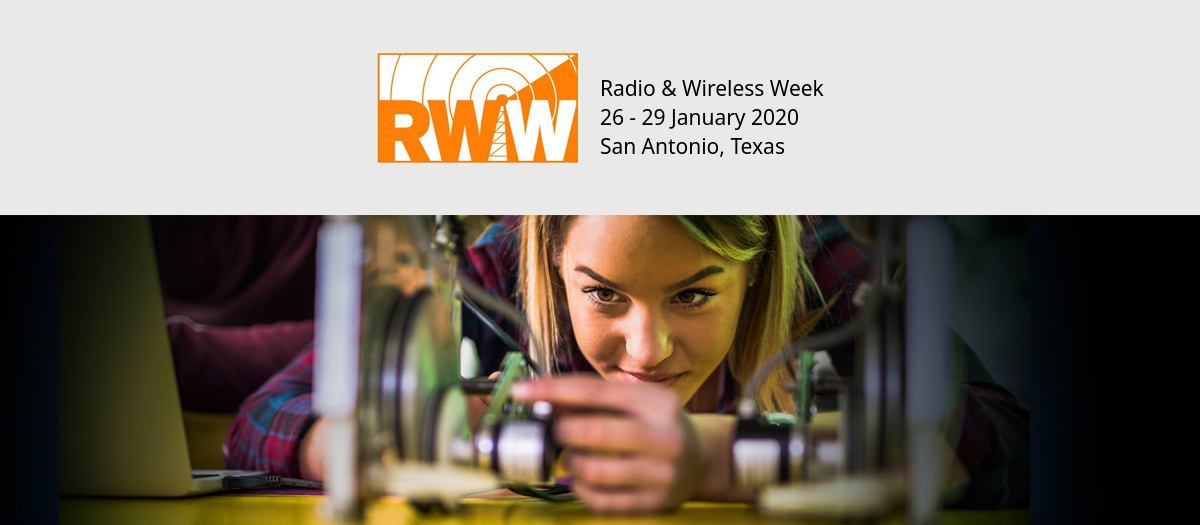 ---
---
Representatives of Nanozeta Technologies Ltd to Participate in the Radio and Wireless Week.

Nanozeta Technologies Ltd, a leading provider of Analog, RF, and mixed signal design services today announced that its representatives will participate in the Radio and Wireless Week multiconference event in San Antonio Texas, Jan 26-29, 2020. To schedule a meeting, please email at usa@nanozetatech.com We look forward to meeting you there!

About Radio & Wireless Week

RWW consists of five related conferences that focus on the intersection between wireless communication theory, systems, circuits, and device technologies. This creates a unique forum for engineers to discuss various technologies for state-of-art wireless systems and their end-use applications. ARFTG (http://www.arftg.org/) continues joining RWW2020 as a co-located conference.

RWW2020 will be held at Grand Hyatt San Antonio (https://www.hyatt.com/en-US/hotel/texas/grand- hyatt-san-antonio/satgh) in San Antonio, Texas, 26 – 29 January 2020. The venue is located in the second-most populous city in both Texas and the Southern USA. San Antonio is a great location for an event like RWW.

About NanoZeta Technologies

NanoZeta Technologies is a world class provider of IC design services for RF, Analog, Mixed Signal and Microwave blocks, subsystems and systems. In addition, NanoZeta Technologies enables full RF and Microwave solutions including Antenna and Board design. The Nanozeta team combines a long-standing experience and a unique combination of skills backed up by a history of many successful and innovative projects.

---
---
---
---